"Keeping up with the Kardashians"-star, and also Kourtney Kardashians, 38, former boyfriend Scott Disick, 33, has been rumoured to have a new relationship with the famous model Ella Ross, 21. The couple has been seen together several times the last month. But according to the brittish newspaper Daily Mail may Ella Ross already have found a new boyfriend. This weekend the model was seen leaving the LA hotspot restaurant Catch together with a "mystery man" and Daily Mail has also published pictures of the model with her new company.
Hänt.se can now reveal that the mystery man whom had dinner with Ella is no other than the swedish tv-star Andreas Ishak, 24. Andreas lives in Linköping in Sweden, owns his own tattoo studio "Studio S Tattoo" and was also a participant in the swedish realityshow "Ex on the beach" 2016. He is also best friends with "Dancing with the stars"-star Samir Badran, 27.
– I'm not so familiar with the Kardashians and I don't watch their tv-show, so I didn't know who she was. I didn't know she was a girlfriend to one of them or something, I only knew she was very nice. My friend works with a lot of celebrities here in Los Angeles, so he invited Ella and her friend out and we had dinner together. Mariah Carey sat by the table next to us, Andreas Ishak says to Hänt.se.
But when Andreas and his new company Ella was about to leave Catch, the swedish tv-star was chocked by all the paparazzi standing outside the entrance waiting for them.
– When we left Catch, there was a lot of paparazzi standing outside, taking our pictures. I was very chocked, it was like lightning everywhere and then they chased us. It all happened so sudden. We had to get in to the cab really fast and then they followed us, he says.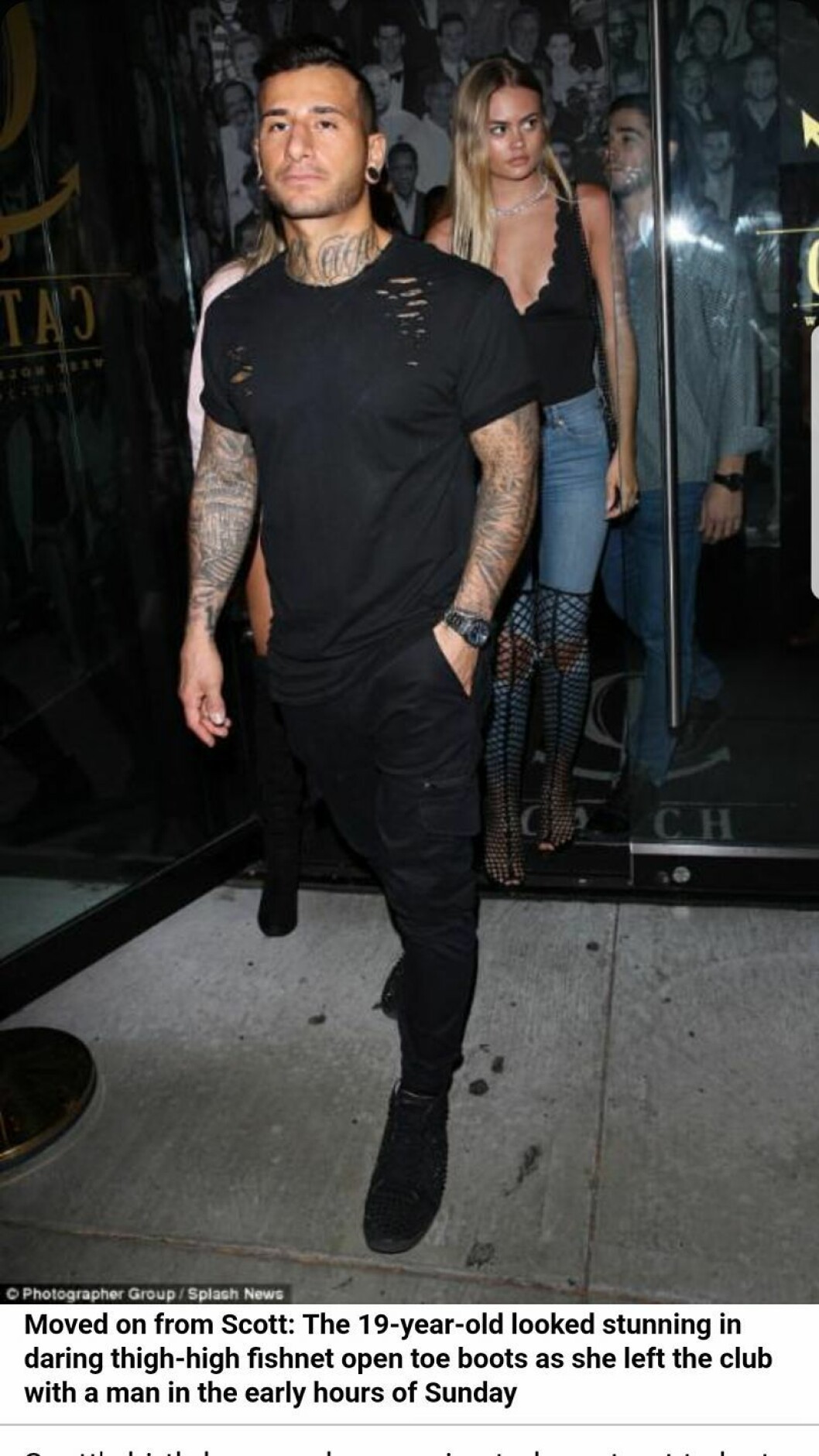 Pictures of Andreas Ishak and Ella Ross are now being spread all over the world and Daily Mail also writes that Ella was hanging out with Andreas the same night as Scott Disick had his birthday party.
Do you know who Scott Disick is?
– Haha, no, I'm not very in to reality shows. I've just understood that he is someone in the "Kardashians"-show, Andreas says.
Will you and Ella see each other again?
– Yes. I will probably see her again and party with her again soon, so yes, he says.
TV: Watch Andreas giving a paperdoll a tattoo: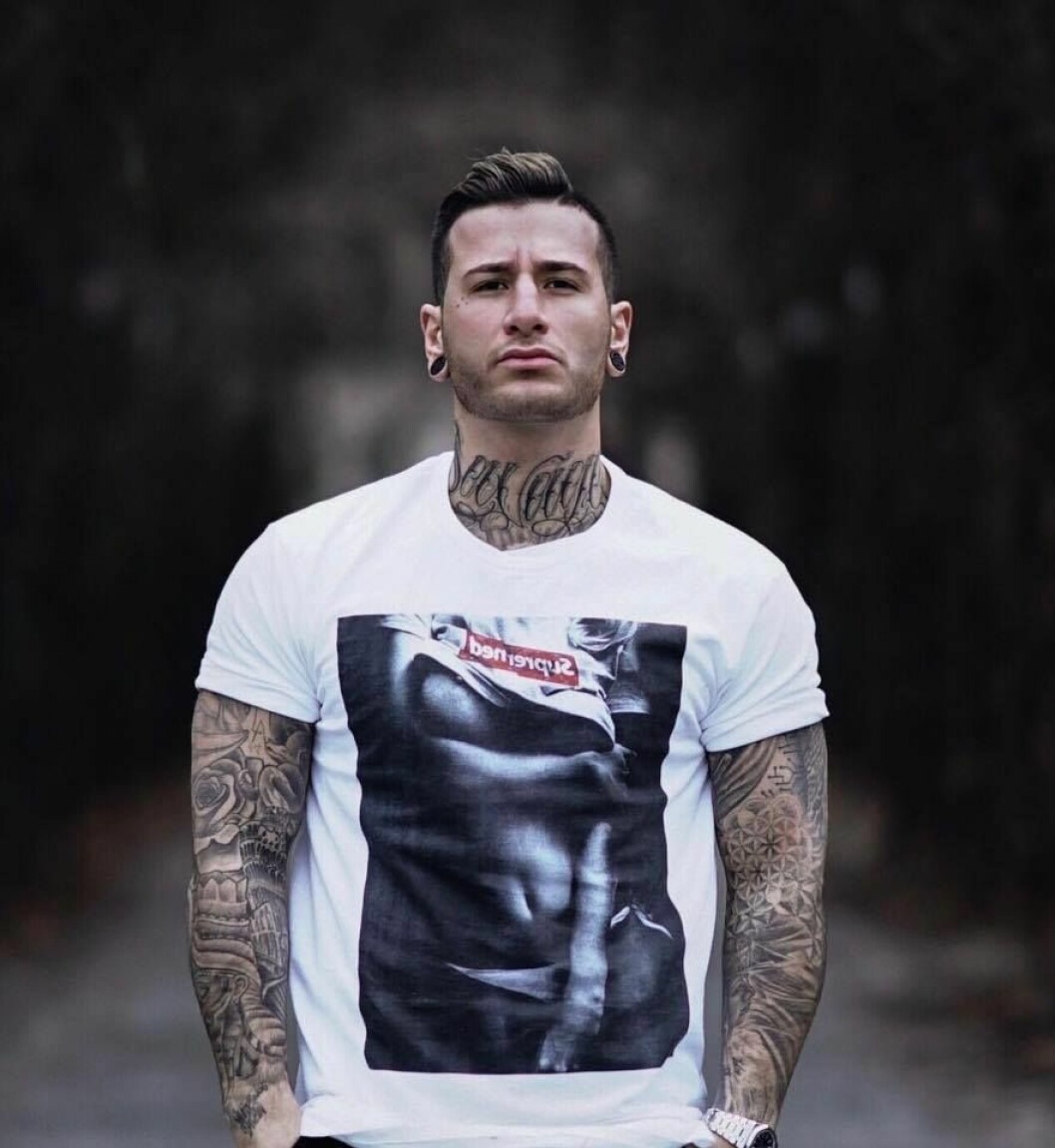 Photo: IBL, Private